Outpost automatically adds tags to your readers who give or receive Gift Subscriptions, making it easy to communicate with each group. To see which readers have received Gift Subscriptions to your Ghost site, head to members in your Ghost dashboard: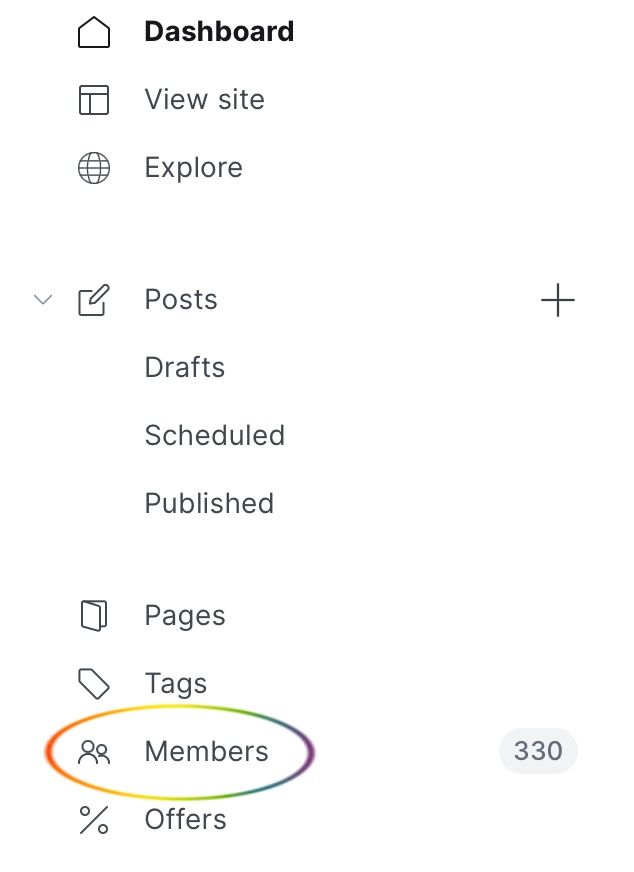 Once there, you can use the filter feature to find which readers have received Gift Subscriptions:

You can also use this tag to send emails to your readers who have received Gift Subscriptions for others:

When you're ready to send to this group, hit Publish, then select Specific People and use the received_gift_subscription tag to communicate directly with those subscribers.
---
Go to the main documentation page. Or contact support@outpost.pub if you have questions.