When a gift subscription to your Ghost site is starting to come to a close, Outpost's Autoresponder automatically reaches out to the giver of the gift subscription to ask if the giver would like to renew it for another year.
If they decline, or do nothing, we then reach out automatically to the recipient of the gift subscription to let them know their gift is coming to a close, and ask if they would like to start paying for a subscription themselves. You can create a special offer for these subscribers.
You do not need to do any work for this, Outpost handles it for you.
To learn more about Outpost visit our homepage or just start your free, no credit-card-required free 21-day Outpost free trial.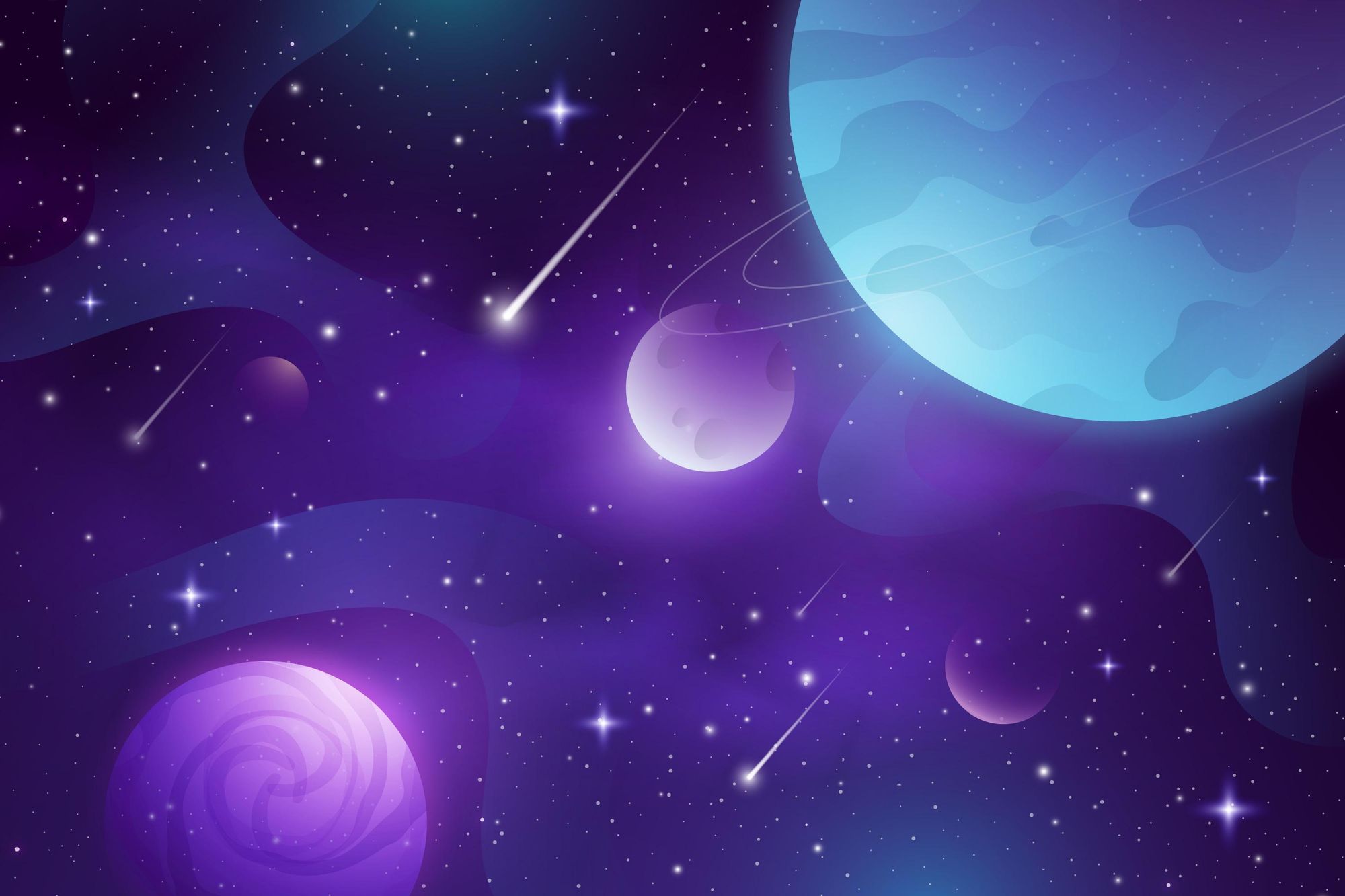 ---
Go to the main documentation page. Or contact support@outpost.pub if you have questions.