If a user clicks "unsubscribe" from an Outpost-sent Autoresponder email, they are given the opportunity to unsubscribe just from Outpost promotional emails, or to unsubscribe from all of your emails.
This makes sure that if someone really wants to unsubscribe from everything, they can do so, and you won't later send you an angry email saying, "I unsubscribed, why am I still getting emails?"
There's an option to unsubscribe at the bottom of each email:

If a user selects Unsubscribe, they are taken to an option to stay subscribed to your newsletter, but unsubscribe from promotional/event emails, or unsubscribe from both: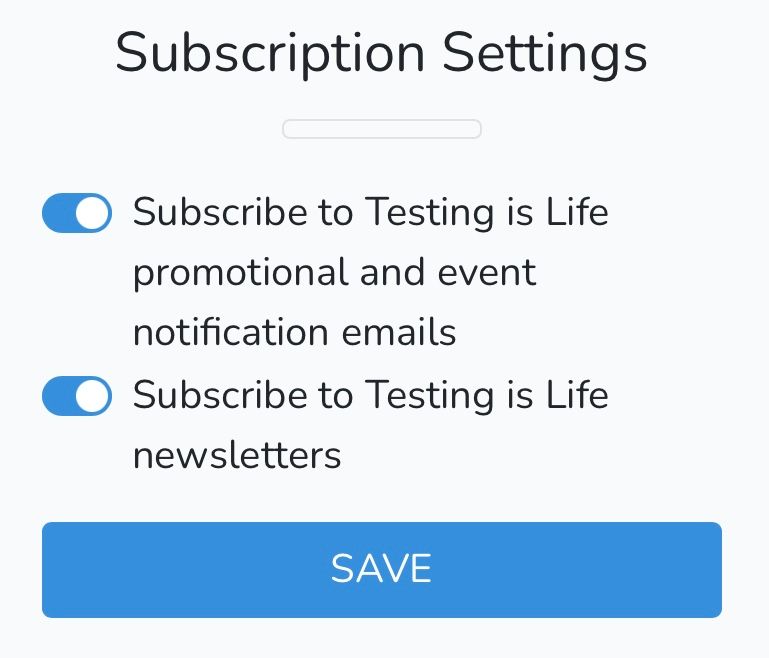 ---
Go to the main documentation page. Or contact support@outpost.pub if you have questions.