In your Outpost Control Center, go to the Subscriptions tab and select Plans:

From there, you'll be able to edit any of your Outpost plans. To change the name of your Gift Subscription, or any other plan, select Edit next to the name of the plan:

You'll be able to change the name and description of the Gift Subscription: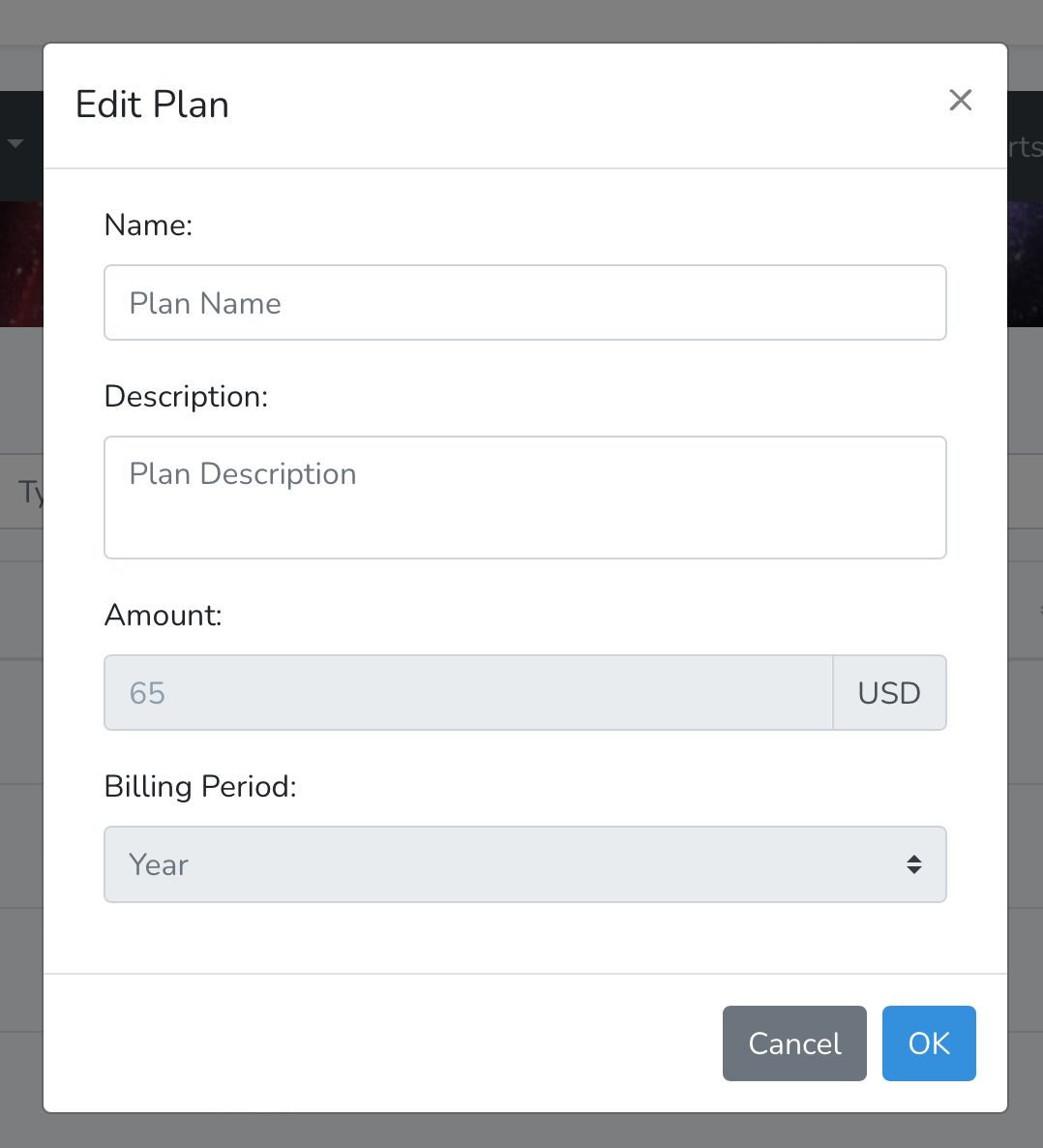 ---
Go to the main documentation page. Or contact support@outpost.pub if you have questions.