In your Outpost Control Center, go to Integrations under the Account tab:
Once in Integrations, select Connect to Plausible:

Almost there! Hit the copy button:

Go to your Ghost Dashboard, then head to Settings in the bottom left corner:

We're going to the Advanced section at the bottom, to Code Injection:

In Code Injection, paste the code you copied from Outpost into the Site FOOTER:

Almost done!! Don't forget to hit SAVE at the top of the page:

Finally, view any page on your site to kickstart Plausible. Then you can go to your Outpost Control Center to see your Plausible dashboard: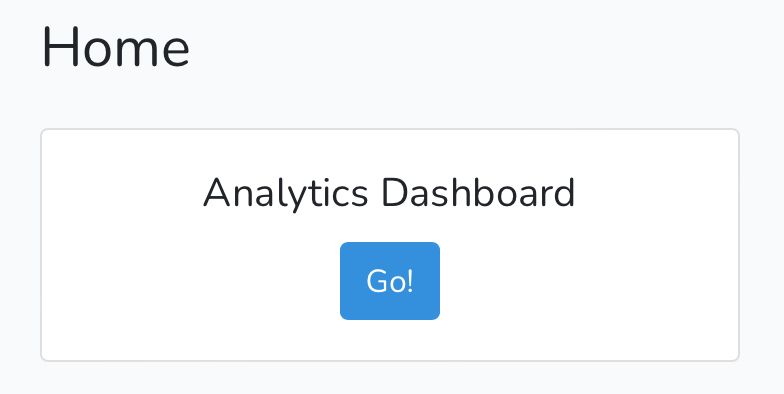 If you run into any issues, please reach out to us at support@outpost.pub!
---
Go to the main documentation page. Or contact support@outpost.pub if you have questions.