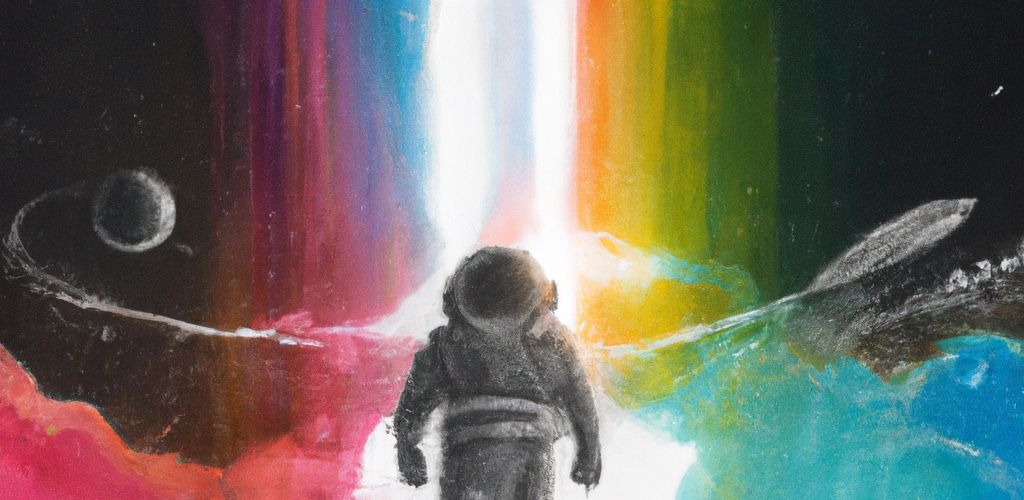 Over the last year or so of working closely with some of the biggest publishers on Ghost, including Lever News, Read Tangle, and The Atlantic, we've built some powerful tools that help supercharge Ghost sites.
Due to working with such large sites, our process for bringing new clients in was cumbersome and time-consuming, which was limiting in how many clients we could bring on. Plus, we had no easy way to let Ghost sites just try us out without commitment. That changes today!

We're excited to announce that Outpost has launched a self-serve signup that lets any Ghost-based newsletter or publication connect to our base features in just minutes. And it comes with a free 21-day trial, with no credit card required, so you'll only pay if you like what we do.
The self-signup gets Ghost sites on a free trial of our Space Station plan, which includes:
That means that after an easy 10-minute signup, you get powerful and automated tools to convert free readers to paid, to thank those who upgrade, inform those whose accounts are about to expire or renew, and even automatically thank readers who give you tips. You'll also have better insights into how your site is performing, and you'll give users a way to give you money outside the subscription system.
You can learn more about our features, plans, and pricing on our site, or if you are just the eager type, just go ahead and sign-up now:
💸
Our publishers make more money with our tools than they cost. For many of our publishers, the Tip Jar alone brings in more revenue than we charge. That's not even counting the growth and time saved you get from smart automated communications.
Using Outpost means no more futzing with Zapier and Convertkit just to send a welcome email to new free subscribers, or replying yourself. Our tech is custom-built for Ghost, with trackable discount offer functions built right into the Autoresponder.
That's been our goal from the start as Outpost is a member-services cooperative, which means our goal is to make tools for our member publishers and use collective buying power to get deep discounts on external services.
For instance, if you are a growing publisher with 400 members, our entry level pricing of $96 is less than you would pay to have Plausible Analytics running on your site, and with us you'll get Plausible Analytics and so much more.
We are also introducing our other plans, which include more tools, more integrations, and, for those that want it, custom support plans for all their site needs.

This includes our powerful Luna plan, which adds in:
Finally, we also have plans for sites that want dedicated Ghost and all around tech support, and/or want help migrating to Ghost from another platform. For those folks, we provide advice, theme customization, fully custom themes, migration help with DNS, and more.