🎨 Added tools to let you change the appearance of Outpost-powered tip, gift subscription, Intelligent CTAs, and User Preference buttons. Controls include button color, font, font size and text color.
🐛 Refactored some backend code, including making retention offers work better for users with soon-to-expire subscriptions
🐞 Fixed some data errors in Outpost Daily Reports
We also simplified and upgraded how sites connect to Outpost to make it simpler:
✨ Updated Connections page to hide API keys and to add clarity to items on that page
✨ Added Stripe Connect/Disconnect button/action.
✨ Auto create needed Stripe webhooks/connections when using Stripe Connect at sign-on
And, just a mid-winter mood booster, here's a photo of Snoopy in his astronaut outfit. All that training in dogfights versus the Red Baron came in useful, it seems.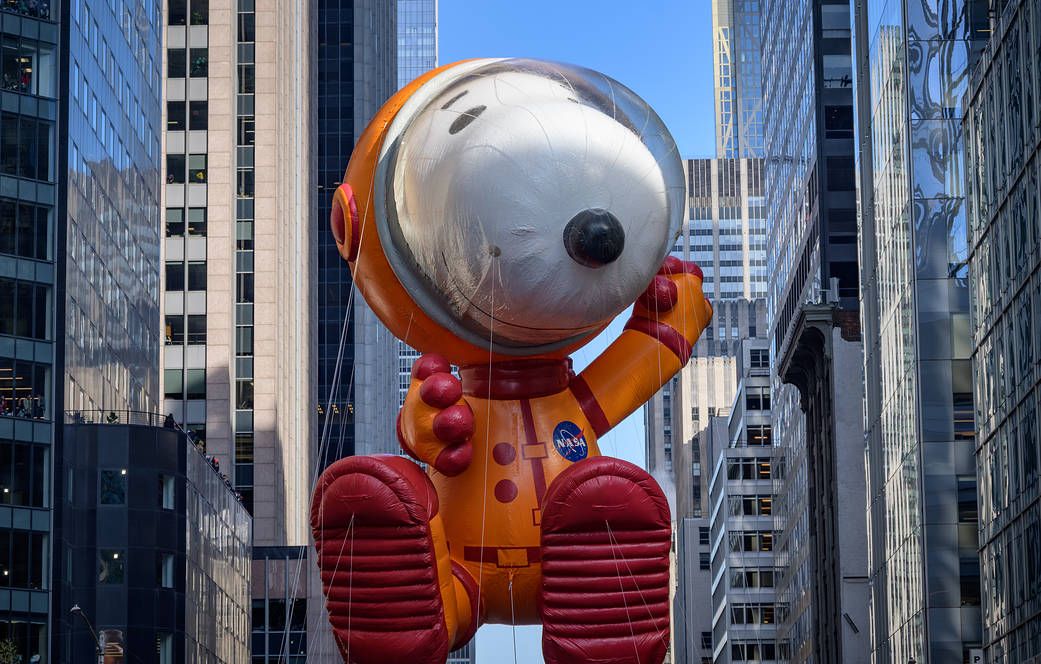 To learn more about Outpost, visit our homepage, drop us a note at info@outpost.pub or just start your free, no credit-card-required 21-day free trial of Outpost.