Outpost is built by a team that, for a decade, has been running and building ethical media tech (Contextly), which provides smart content recommendations for publishers. You know those awful "You Might Like" ads at the end of news stories that pretend to be recommendations but are just low-grade ads for feet fungus creams, belly-fat pills or clickbait content?

That's where Contextly appears as well, but it shows the opposite: real, data-driven recommendations to a site's own good stories: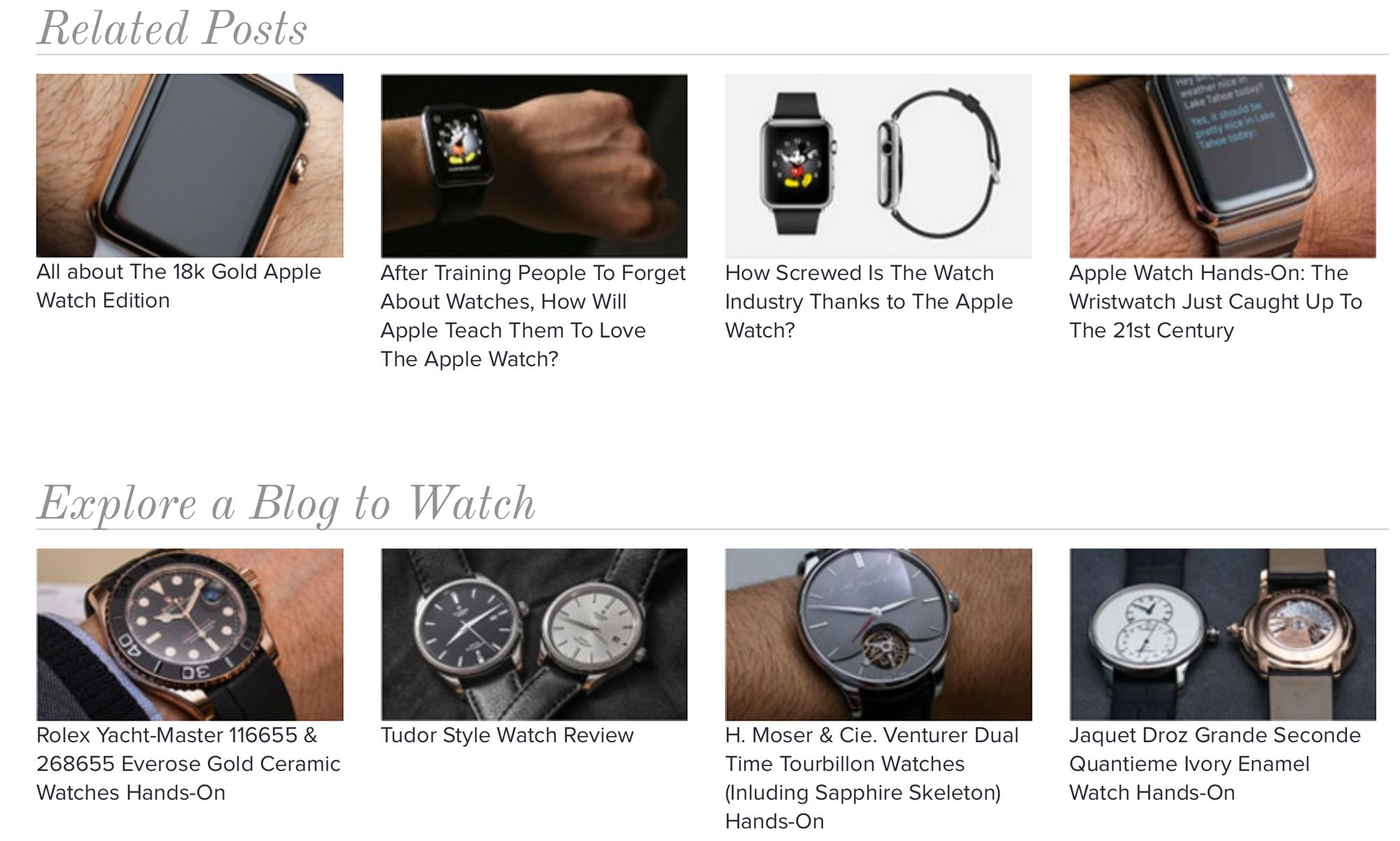 We're building Outpost on what we learned from building Contextly and what frustrated us about publishing tools and publishing models that incentivize bad reader experiences like those chum boxes.
Outpost is also a member services co-operative, officially registered in California as Outpost Publishers Cooperative. That means that our mission is to provide services to our member publishers at a lower cost than if they were doing so on their own. This also means that members (e.g. customers) have voting rights to prevent Outpost from being flipped to some giant company that will then jack up the prices or shut down the service.
Member services cooperatives are fairly common. REI is perhaps the best known one, but there are also industry (rather than consumer-focused) ones like Ace Hardware, the Associated Press, and Ocean Spray that work to help their members (e.g. bulk discounts for individual Ace Hardware store owners, international and national coverage for newspapers that are AP members, and unified marketing/selling for cranberry farmer-members of Ocean Spray).
Outpost members get automatic group discounts on outside technology, such as Plausible.io's web analytics and Contextly's intelligent on-site content recommendations for readers, with negotiated rates at a fraction of what it would cost sites to sign up individually.
As for funding, Outpost is not and never will be funded by venture capitalists or investors that seek to have control. These kinds of investors typically demand that the companies they fund grow as fast as possible using whatever means possible, and if they don't see growth super-fast, they use their control to oust those who won't engage in dark patterns or deceptive practices.
We've been independent and bootstrapped since day one, and make enough money now to cover costs and salary. That's not to say Outpost won't ever raise outside capital, but it does mean we'll never do so in a way that could compromise our mission and ethics.
That means Outpost is built to serve your needs as an independent publisher. Each active client gets an equal vote in crucial company matters. That it'll never get sold for a quick buck as Outpost's bylaws bar us from selling the company without member permission.
You also have a voice in what gets built, services are provided at the best prices possible, and, when feasible, Outpost profits get returned to you at the end of the year as a rebate.